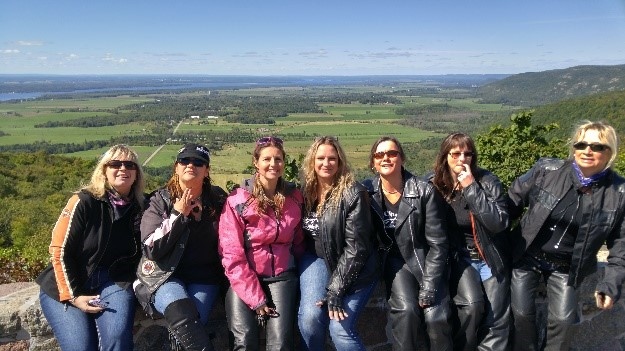 The Ottawa Chrome Divas held a ride for the Alzheimers/ Dementia Society on September 9th, 2017. Our Diva Sister, Jessica Normand-Bishop, in coordination with the Montfort Long Term Care Home did an amazing job hosting for this event. It was wonderful to see the smiles on the faces of the residents and be a part of this special day! We raised $515.00 for a great cause!
---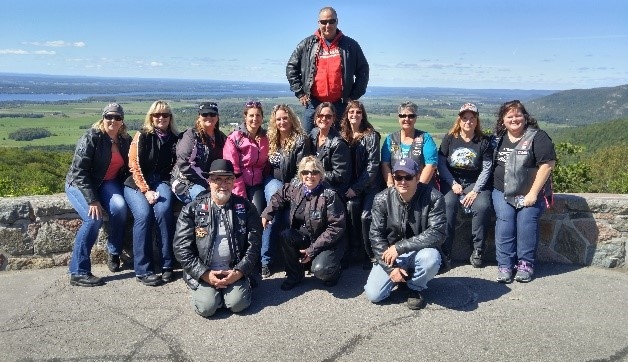 Some Chapter members attended the 'Cruise Don't Bruise' Ride held on August 26, 2017 and over $20,000 was raised for that cause, while some members of the Chapter attended the Watertown Chrome Divas 10
th
Annual 'Ta Ta' Run for Breast Cancer where $ 15,000 was raised for that cause. A successful weekend on both sides of the border!!
---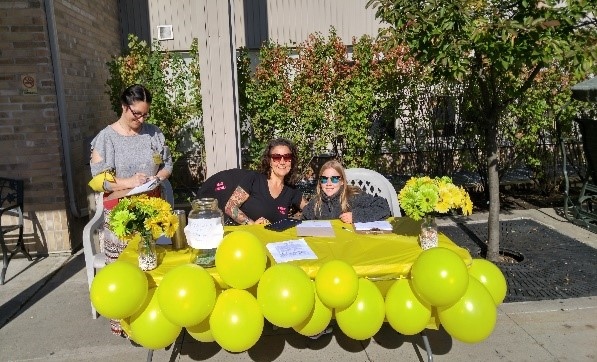 Chapter members also took part in 'Canadian Guide Dogs for the Blind' Ride on September 11, 2017 which raised $3,200 which is enough to train one dog for one year!!