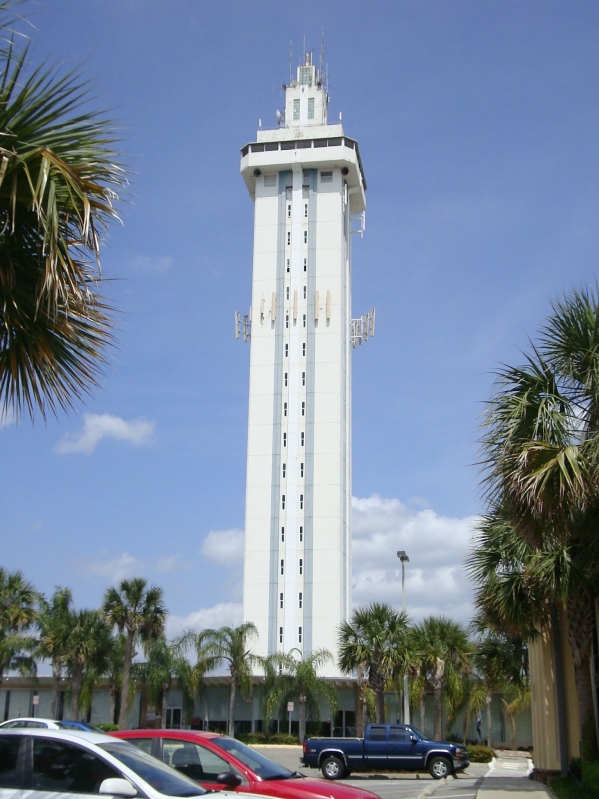 The retreat was scheduled to begin on September 17th in Cedar Key, FL. Though Cedar Key did not sustain as much damage as other areas of the state, many of the members who would have attended were without power for days.
Southeast Regional Director, Michelle Key, had to make the difficult decision to cancel the retreat and posted, "after a great deal of thought and input from others, regretfully, I have decided that it's best to postpone our 2017 Retreat. While Cedar Key sustained less damage than last year, many of us across the state are still without power, are unable to find gas, have damaged homes, or are providing support to our neighbors and sisters." Michelle also shares the following message:
We Survived Irma!
After A Long, hot summer, Florida chapters ended the sweaty riding season with a bang. While Imra left many of us without power, with damaged roofs and with water around our ankles, we are all excited to begin riding in the slightly cooler temperatures. Unfortunately, our regional retreat was cancelled due to concerns about road conditions and the availability of fuel and other supplies. We are making it up, though, with 2 Regional Meet and Greets! The first is scheduled for Saturday, Oct. 21st at Caribbean Jack's in Daytona Beach, right in the middle of Biketoberfest! The second is a centralized meet up in Clermont Florida. Sisters will share a meal than we are off to see the famous Florida Citrus Tower. We would love to have you join us if you are in the area.

-Michelle


Florida is home to the first Chrome Divas chapter. The Tallahassee chapter launched in 2002 and then Florida became the home state of the organization and currently has eight chapters in the central and north Florida area.

The members are optimistic that the retreat will be rescheduled and the gathering will occur in 2017. The founder, Kristen Wofford, as well as the assistant National Director, Dawn Greene, were planning on attending and celebrating with local members "Pirate Invasion Weekend" that is Cedar Key's annual event.

Thankfully the members in the region are safe and when these divas get together there will be a lot to celebrate as things could have been much worse. Follow the Chrome Divas Southeast Retreat on Facebook to stay up to date on news about the retreat.